My first feature film. A dream come true – working on a science fiction film.. I thought I had died and gone to heaven…
During pre-production, Jim Cameron was working in the visual effects department with The Skotak brothers. The principal spaceship, 'Nell', was designed and sculpted by Jim, who also created matte paintings of the planet Akir, named as a homage to Akira Kurosawa.
BATTLE BEYOND THE STARS is a space opera re-telling of "The Seven Samurai", with a STAR WARS sensibility…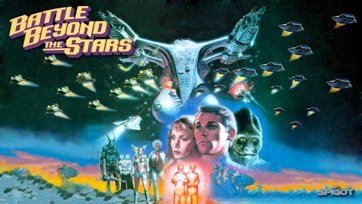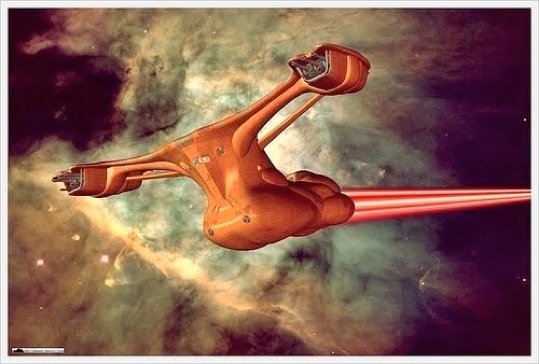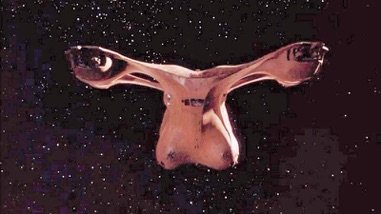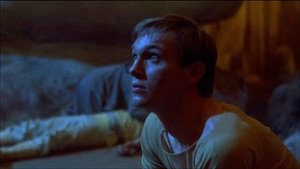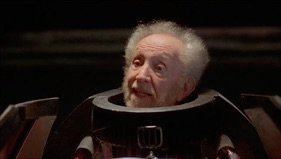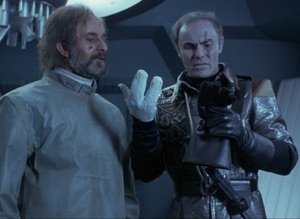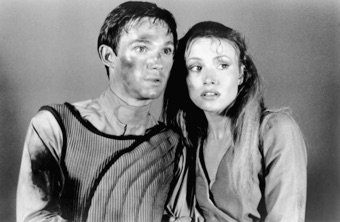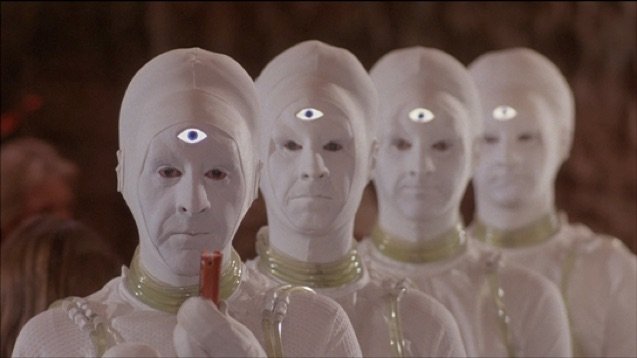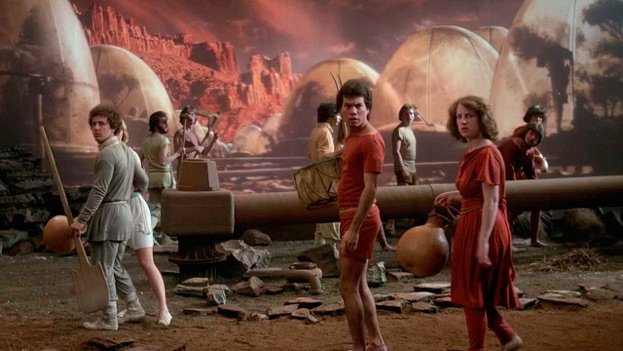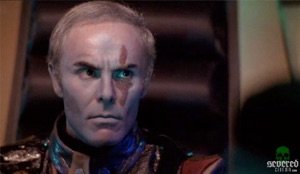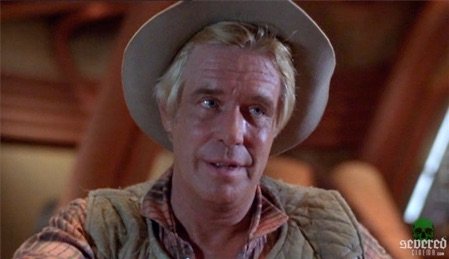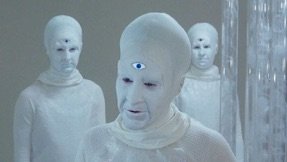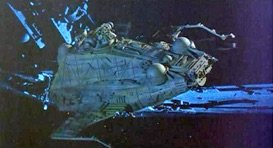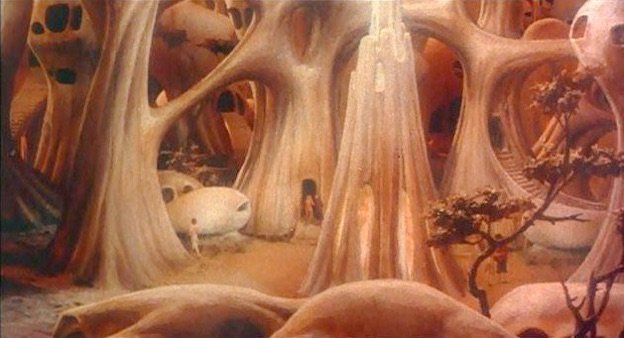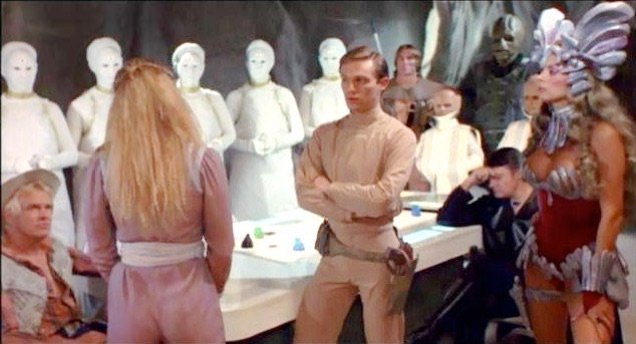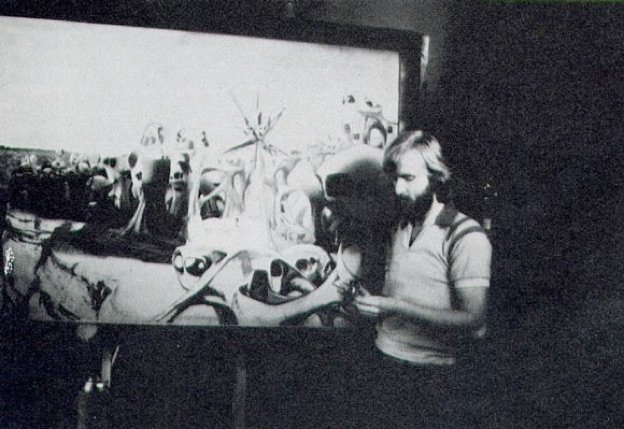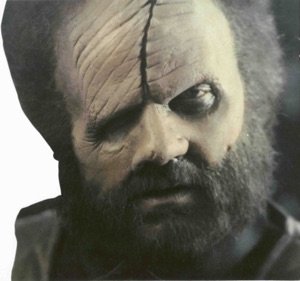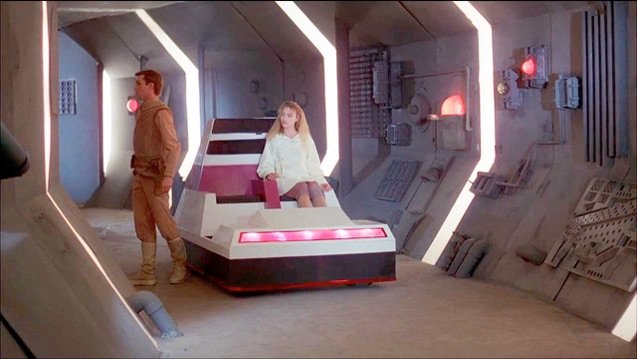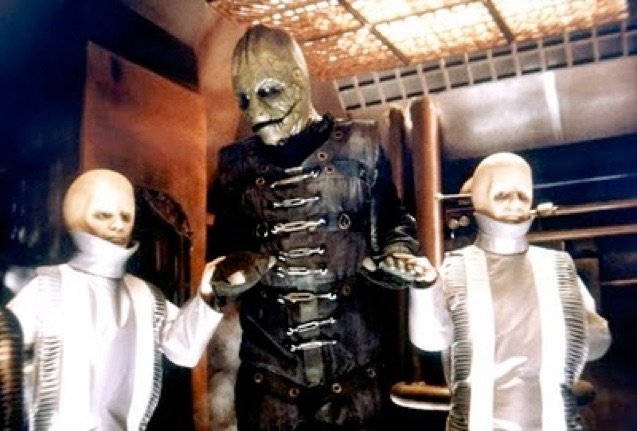 I started as a prop assistant to Jim Dultz, the then-propmaster. He would leave the production two weeks later. I then stepped up as Propmaster. My only experience at that time was as an assistant propmaster in commercials. Only on a non-union Roger Corman feature can you go from assistant to Propmaster in two weeks.. I was one of many that got their start in the Roger Corman Film School of hard knocks…
Later, Jim Dultz would become the Production Design for the first MUPPET MOVIE and then TEAM AMERICA, where I would join him as an assistant art director in charge of the PANAMA sequence.
The original production designer on BATTLE was Charles Breen. He would leave the production also. That set the stage for Jim Cameron to step up as Art Director ( really the Production Designer, along with Bob Skotak ) , and for me to step up as his Assistant Art Director.
In practical terms, in that chaotic environment, that meant I managed the physical art direction from concepts that Jim and Bob came up with. They continued to oversee the considerable visual effects, which included garage-band versions of motion control systems, miniatures, matte painting and front and rear projection…
A year later, I would come back to work with Jim on GALAXY OF TERROR as an Art Director.
Also working on this film as an assistant Production Manager, was Gale Ann Hurd…